Leading IT services firm in Worcester and Northborough, MA
ABOUT US
Trivium is a full service information technology firm organized to support the needs of small to mid-size business. We offer a wide range of affordable services and technology solutions that help our clients to effectively capitalize on available resources and maximize their productivity and bottom line results.
Our single most important goal is to build long term client relationships. To achieve this goal, we spend time learning about our clients overall business strategies, objectives and short and long term requirements. Trivium engages only the best certified and highly trained IT professionals and alliance partners so our clients have access to a wide array of diverse technology skills and expertise. We provide clients with creative and best-of–breed technology solutions and our reputation is staked on providing superior customer service regardless of the complexity.
What sets Trivium apart from the competition?
Today, whatever the mission, small business owners are often frustrated with amount of time and budget they must spend to maintain and upgrade their computers and networks. Trivium offers solutions that eliminate the hassles and headaches the wrong technology solution could bring by helping business owners to learn how to use IT to increase productivity and make money. Our highly trained and certified staff is trained to provide you with specific, one-time solutions or to serve as a complete outsourced IT department.
Get personal "in-house" IT support – at a fraction of the cost.
With Trivium Technology, you'll get your own primary and secondary technician. Forget the annoying corporate phone tree and ticket submissions – you can call your technicians directly.
Because we use the most innovative technology, we can log into your systems directly during the phone call. No more screenshots or trying to describe the problem over the phone. It's as if your IT support technician is standing right there at your desk, without the overhead of having to hire more staff in house.
With active network monitoring, we'll find the problems before you do.
You need your systems to run smoothly to keep your business running. That's why we offer proactive network monitoring instead of waiting for you to call us if there's a problem with the network. While there are many remote monitoring tools available, we invested in the most cutting edge technology, so that you don't have to. We actively monitor your system and mitigate any problems – many times before our clients are even aware of them!
Get budget-friendly fixed costs packages.
Skip the hourly IT support with unpredictable costs. We're a business too, and we understand that you have budgets to plan for. That's why we created our 3 tier packages. You won't be nickel and dimed by surprise add on fees; our packages are completely transparent with the services offered.
Not all businesses are the same, and we'll help you find the service package that fits both your budget and your technical support needs.
We've seen it all.
With Trivium Technology, you'll get years of experience without having to actually hire seasoned employees in house. Our founder, Frank Leonard, has been a leader in the systems technology field for over 35 years. He built a model around providing the most comprehensive technology that the industry has to offer, while treating customers the way they want to be treated.
"Frank always maintains the highest level of integrity, and shows care and concern for his customers. Frank is accessible, and in my experience has always delivered on his commitments and promises." – Lurie Mortgage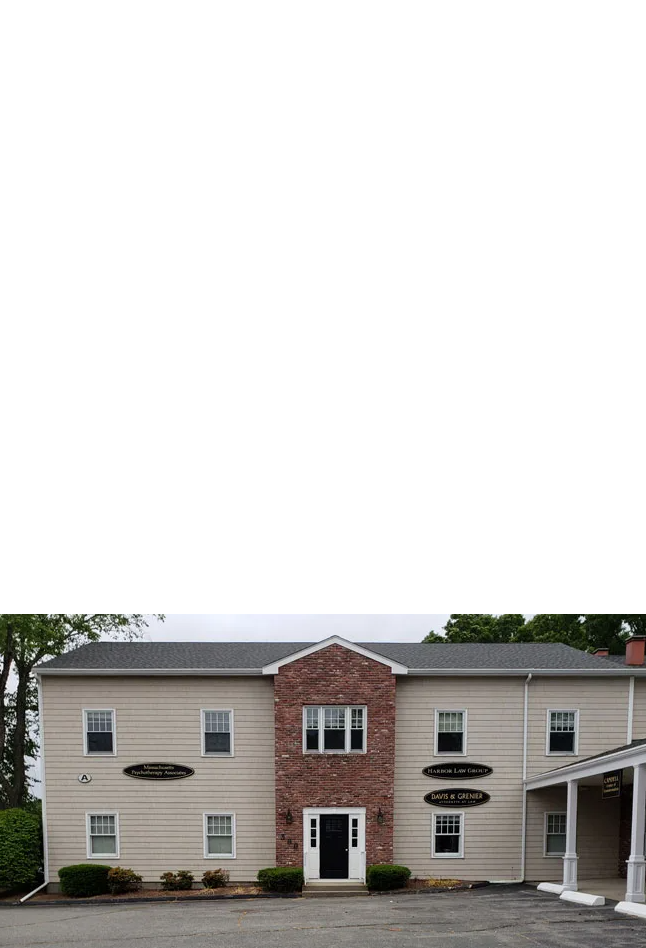 The Team
Your IT and Manufacturing ERP Experts.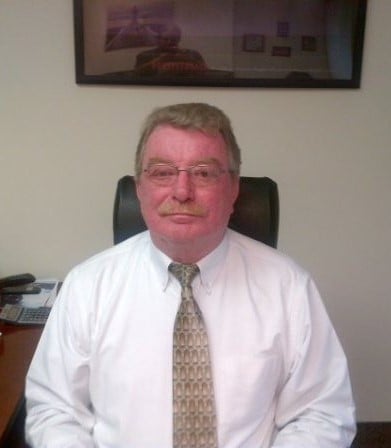 Frank Leonard
President and CEO
Frank is an industry veteran with over 35 years' experience in software sales and IT service. The former president of Integrated Computer System (ICS) and Baesis. Frank has BA from Boston College and a master's from MIT in Computer Science and is a Six Sigma Black Belt in Process Manufacturing and Engineering. Frank remains driven by the challenge of understanding and meeting each client's unique technology needs. When not at the office or with a customer Frank enjoys his camp in New Hampshire, boating, fishing, and spending time with his wife Rhonda and their family .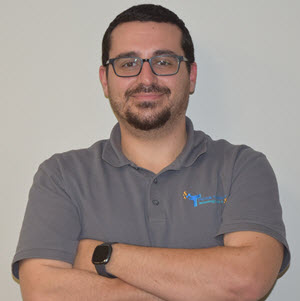 Frankie Tavares
VP - Technology, Helpdesk and IT Management
Frankie brings his expertise in Helpdesk management assuring that all customer needs are met. He manages the helpdesk team. His responsibilities include monitoring of all system issues that may arise and applying appropriate measures to remedy them. Frankie has been with Trivium for six years when not behind the desk Frankie enjoys, hiking, camping.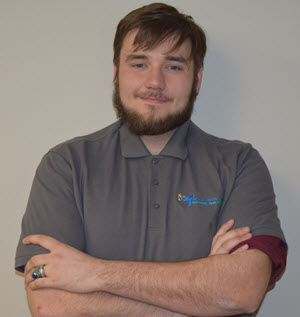 Jamieson (Jamo) Dunne
System Administrator
System Administrator I enjoy robotics, swimming, playing cards and billiards. I find the field of information technology fascinating due to the way it is always changing. There is always something new to discover, using critical thinking to come up with dynamic solutions for our customers makes everyday a new and exciting challenge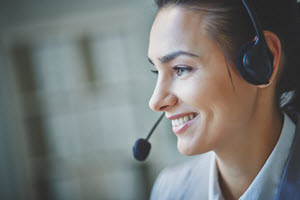 Sandi Mastrototoro
Controller/Office Manager
Sandi had been the Controller for Baesis and now Trivium Technology having over 30 years of experience if finance. When not at work Sandi enjoys gardening, cooking, raising her chickens and spending time with her family. Always willing to help and offer advice she is an integral member of the Trivium team.