MiSys Manufacturing Software
Reduce Inventory Costs
Eliminate Purchasing Errors
Improve Production Efficiency
Integrate Manufacturing and Accounting
Analyze Production Costs More Accurately
Subscribe to our Manufacturing Automation Tips and Tricks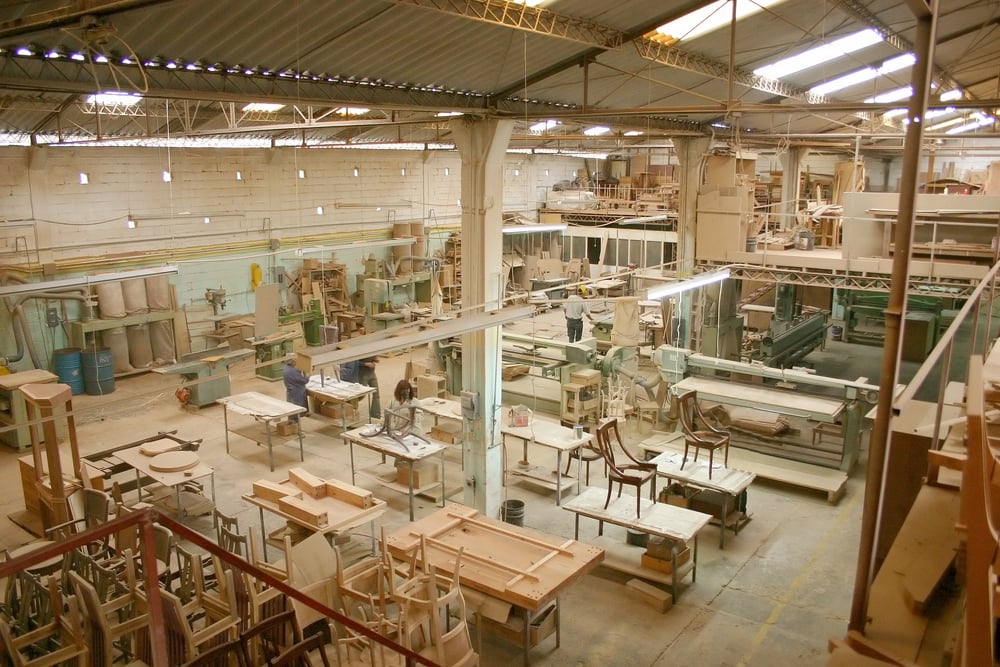 Small to Mid-Sized Business
When your manufacturing operations require more advanced tools than spreadsheets and an old patched-up system, MISys Manufacturing ERP software is the solution to help you grow. MISys offers advanced manufacturing-specific features such as inventory management, purchasing, Material Requirements Planning (MRP), scheduling, planning, forecasting, and more.
We understand that managing a manufacturing company is no easy task. If you're like most manufacturers we meet, you probably spend many late nights thinking about ways to cut costs and run more efficiently. Luckily, we have years of experience working to help top manufacturers in New England exceed their efficiency and growth goals. Over time, we have gravitated to the MISys Manufacturing solution because it's affordable and meets the needs of most manufacturers we encounter. Our Trivium Technology team implements, trains and supports successful manufacturers with MISys and here's how...
Are You Ready to Change Your Manufacturing Software?
You may have already researched the popular modern ERP software options for manufacturing and discovered they are too expensive when considering the overall cost. The software is usually around $20 to $60k for small to mid-market packages alone. When you factor in the cost of implementation, training, data conversion and storage, this is when you'll hit the roof. Luckily, MISys Manufacturing is an affordable modern manufacturing software option that will give you all the functionality you'll ever need.
BOOK A MEETING WITH OUR MANUFACTURING SPECIALIST!!
Learn More About MISys Manufacturing ERP Software

MISys Manufacturing is a cloud-based and on-premise manufacturing solution designed to meet the unique needs of small and mid-sized companies.
Industries Served:
| | | |
| --- | --- | --- |
| Electronics | Defense | Medical Devices |
| Food and Beverage | Chemicals | Pharmaceuticals |
| Aerospace | Health and Beauty | Transportation |
Features Include:
Inventory tracking, production management, materials requirements planning, bills of material, cycle counting, stock transfers and reporting. Other features include work order management, inventory stock status, transaction history, general ledger, purchasing, lot tracking, shop floor control, barcode scanner and mobile alerts. MISys Manufacturing allows users to order only what is required.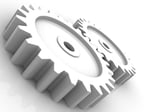 BASIC MANUFACTURING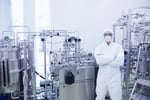 ADVANCED PRODUCTION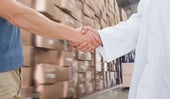 MATERIAL REQUIREMENTS PLANNING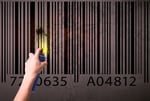 SERIAL/LOT TRACKING
WHAT'S IN SERIAL/LOT TRACKING
Manufacturers that need to track serial or lot numbers, not just for finished goods but throughout the entire purchasing and production process, will will benefit from this functionality. Optional Serial/Lot Tracking allows you to comply with strict regulatory agency requirements, including FDA, FAA and ISO 9000.
Top 12 Reasons Manufacturers Choose MISys Manufacturing Software
If you make, mix, and assemble stuff, then you are a perfect candidate for MISys. At its very core, MISys is a complete inventory and manufacturing system. Growing manufacturers choose MISys because it's affordable and scalable. It's great because you don't need to replace QuickBooks or Sage 50, Sage 300 or Sage Intacct for accounting. For decades, MYSys has been a leader because of it's robust manufacturing capabilities listed below.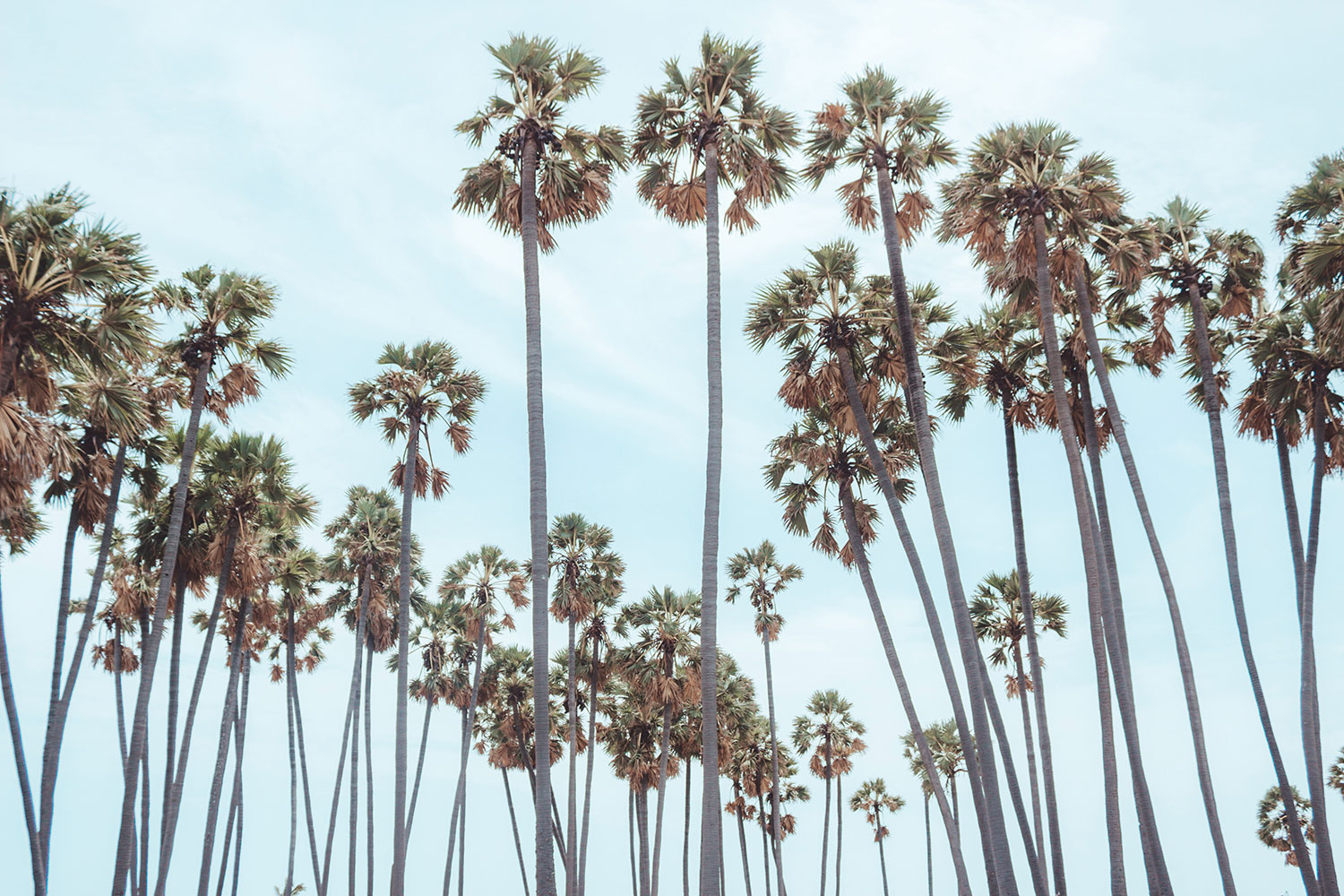 | Here's Why More Sage and QuickBooks Customers Choose MISys | |
| --- | --- |
| | 7. Accounting Integration |
| 2. Visibility into Job Costs | 8. Remote Data Entry and Mobile Alerts |
| 3. Standard Costing vs. Actual Costs | |
| | |
| | |
| 6. Advanced Production and Purchasing | |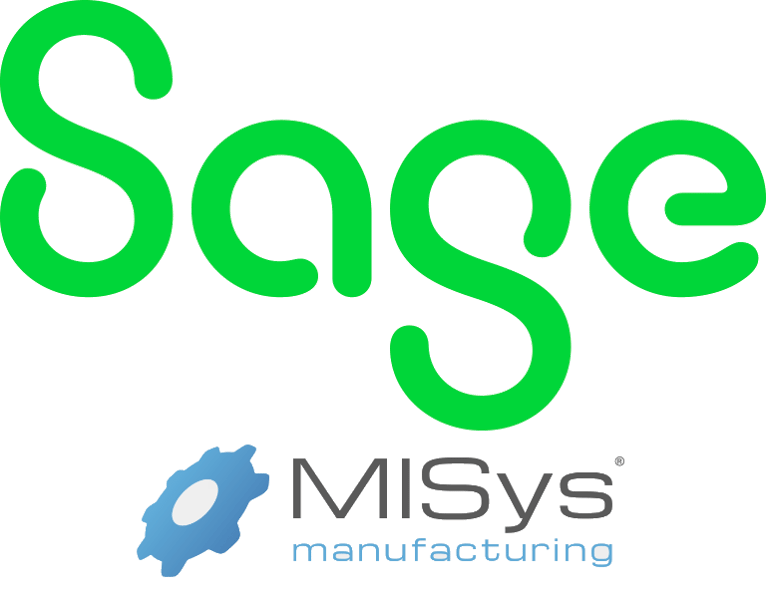 Sage 300cloud (MISys Manufacturing Add-On Required)
Sage 300cloud (formerly Sage Accpac) is an enterprise resource planning (ERP) software system that serves small and medium-sized businesses in professional services, financial services, the public sector, and other markets such as distribution and wholesale.

Sage 300cloud takes the complexity out of managing your business finances across borders, in multiple currencies and locations.
MISys Manufacturing extends the functionality of Sage 300cloud to meet the needs of manufacturing companies.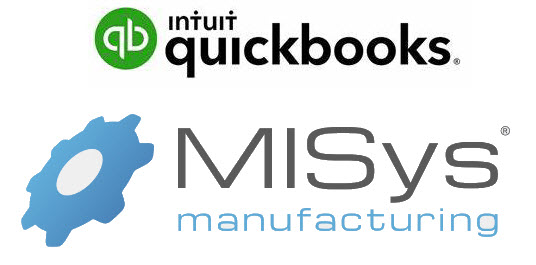 (MISys Manufacturing Add-On Required)
Intuit QuickBooks Online is still the best online accounting application for small businesses, thanks to its depth, flexibility, and extensibility. It's easy to use, well designed, and built to serve a wide variety of users. Manufacturers require more robust manufacturing automation. We offer MISys manufacturing to extend the functionality of QuickBooks in order to meet manufacturing requirements.
If you are a QuickBooks customer you may either explore an all-in-one manufacturing system like Sage 100 or a simple add-on for your manufacturing process automation.