IT SERVICES
Information Technology Consulting & Support Solutions Services
Certified to Help Your Business Thrive
You can trust that our IT team has a deep level of expertise that is professionally recognized and validated at the highest levels.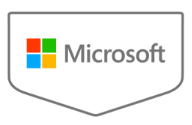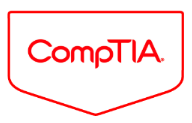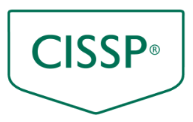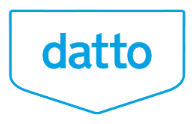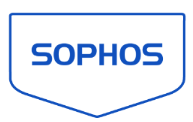 Impacts of a Successful Attack
Best Practices to Protect Your Business From Ransomware Attacks
How to Respond to a Ransomware Attack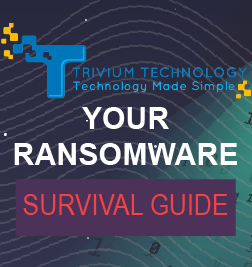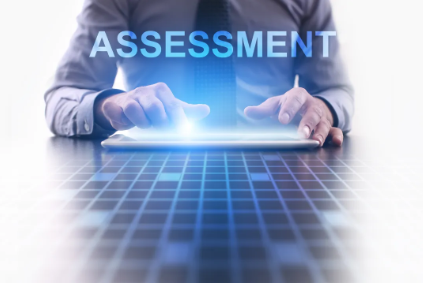 COMPREHENSIVE IT ASSESSMENT
Every new client relationship begins with a Comprehensive IT Assessment. During the Assessment, we use a series of technical tools, observations and interviews to gather the information necessary to manage and support your needs. This information culminates in a comprehensive written report that is reviewed with your team and includes short-term and long-term IT planning recommendations.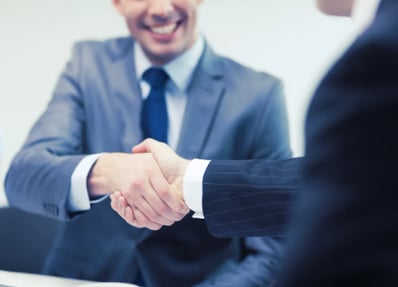 STRATEGIC PLANNING
At the cornerstone of the Virtual IT Department Program is the goal of preventing problems from occurring and/or minimizing their impact. We monitor critical systems and look for any signs of trouble. We perform a comprehensive battery of preventative maintenance tasks, such as: patch management (a.k.a. software updates), antivirus and spyware management, backup management, and more – all in the name of maximizing up-time.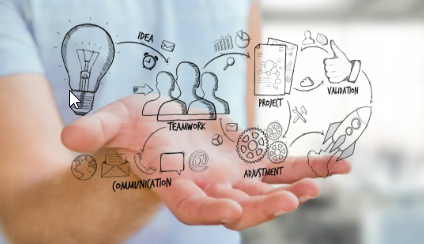 SPECIAL PROJECTS
The Virtual IT Department Program is designed to keep your IT systems and the people who use them working as designed. Deploying significant new technology and/or expanding the capacity of the environment is considered project work (as opposed to maintenance and support). Examples of projects outside the normal scope of work might include deploying a new server or rolling out a new company wide application.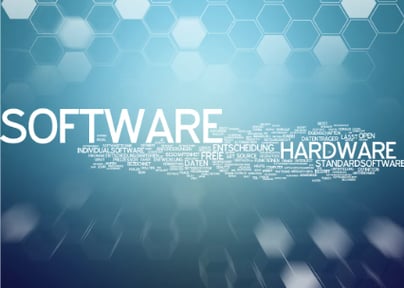 HARDWARE & SOFTWARE
Trivium Technologies does not sell hardware or software directly. As your Virtual IT Department, we work with you to determine requirements and to obtain competitive pricing on your behalf. By not profiting from hardware and software sales, the temptation to "upsell" is removed.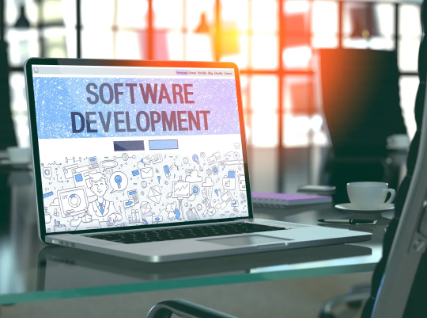 THIRD PARTY VENDORS
Trivium Technologies is prepared to work with all third party vendors and/or developers (including cloud based application and software vendors). We take ownership of all issues and work with vendors to resolve problems.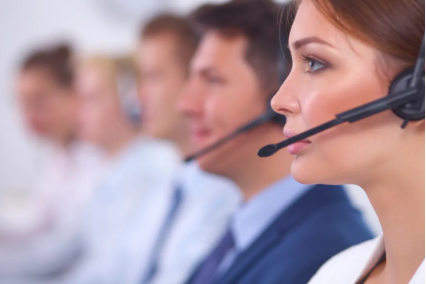 UNMATCHED SUPPORT
When users need help, contact our support team. Standard office hours are 8:00 AM to 5:00 PM eastern time, but monitoring times depend on which level of service you subscribe to.
SUPPORT OFFERINGS
Trivium Technologies offers the following modes of support:
Remote Support
We always begin by attempting to resolve issues remotely, as this is typically the most expedient path to resolution. The majority of calls during live support hours are answered immediately with the remainder returned within 15 minutes.
Live Support & Help Desk Hours
Help desk calls are answered live by default on weekdays (excluding holidays) from 8:00 AM to 6:00 PM eastern time. Extended Hours Live Help desk Support, which prolongs live answer hours until 8:00 PM Eastern (5:00 PM Pacific), is also available for an additional charge.
24 X 7 Emergency Support
Emergency callback support is available at no additional charge for urgent issues that occur outside of live support hours and that must be addressed prior to the following business day. Callback is typically within 30 minutes (2-hour guarantee).
Onsite Support
Remote support is typically the most efficient method of problem resolution. However, if we are unable to resolve the issue remotely, we will dispatch a qualified IT professional to the site to rectify the situation (when onsite support has been selected).
Ticketing System / Closed Loop Communication
All issues are tracked in our best-of-breed incident ticketing system. This ensures that once an issue is reported, it will be followed through to resolution. Users are continually updated via email as to the status of their open tickets and can add to it simply by responding to the email. This meticulous tracking system also enables us to find patterns which assist in planning and budgeting.
Request Quote
Complete Short From Below: