Information Technology Services Care Packages
Impacts of a Successful Attack
Best Practices to Protect Your Business From Ransomware Attacks
How to Respond to a Ransomware Attack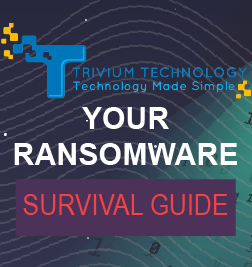 Trivium Technology IT Services
Pick what fits your office the best!
Trivium Technology offers both traditional Managed Services (support for all aspects of your business) and "a la carte" options to customize what solutions fit best for your growing business.
You can have total support on every technology asset in your office, or pick which items you would like us to manage.
Learn more about our services below.
IT Services Provided by Trivium Include:
Don't know where to start? Trivium can provide a full network audit and free IT consultation and help determine your needs. Call us at 978-219-2500 and schedule your peace of mind today.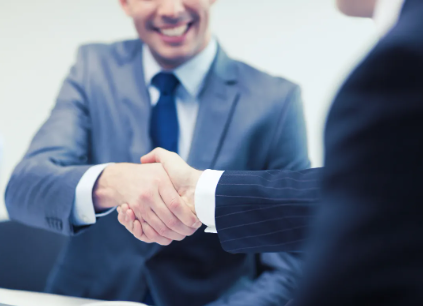 IT Care Features
Our goal is to serve as your technology partner with a focus on providing solutions. By using a consultative approach to evaluate your business and technology needs, we can advise on the best solutions for your current and future needs.
Site Assessment and Inventory

A-La-Carte Menu available to fit the needs of your growing business
Proactive Service
Management and Status Reporting
Best Practice Driven
Automated and Reliable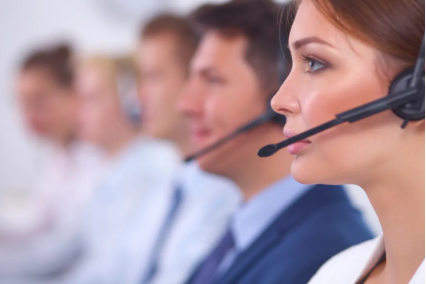 IT Care Benefits
We keep you informed by providing regular communication covering the overall health of your computer network and the results of our services. All communication and issues associated with your users and systems are tracked, reported and retained for analytical, historical and audit purposes.
Reliability

Security
Consistency
Productivity Gains
Cost Management and Control
Performance
Managed Expansion and Growth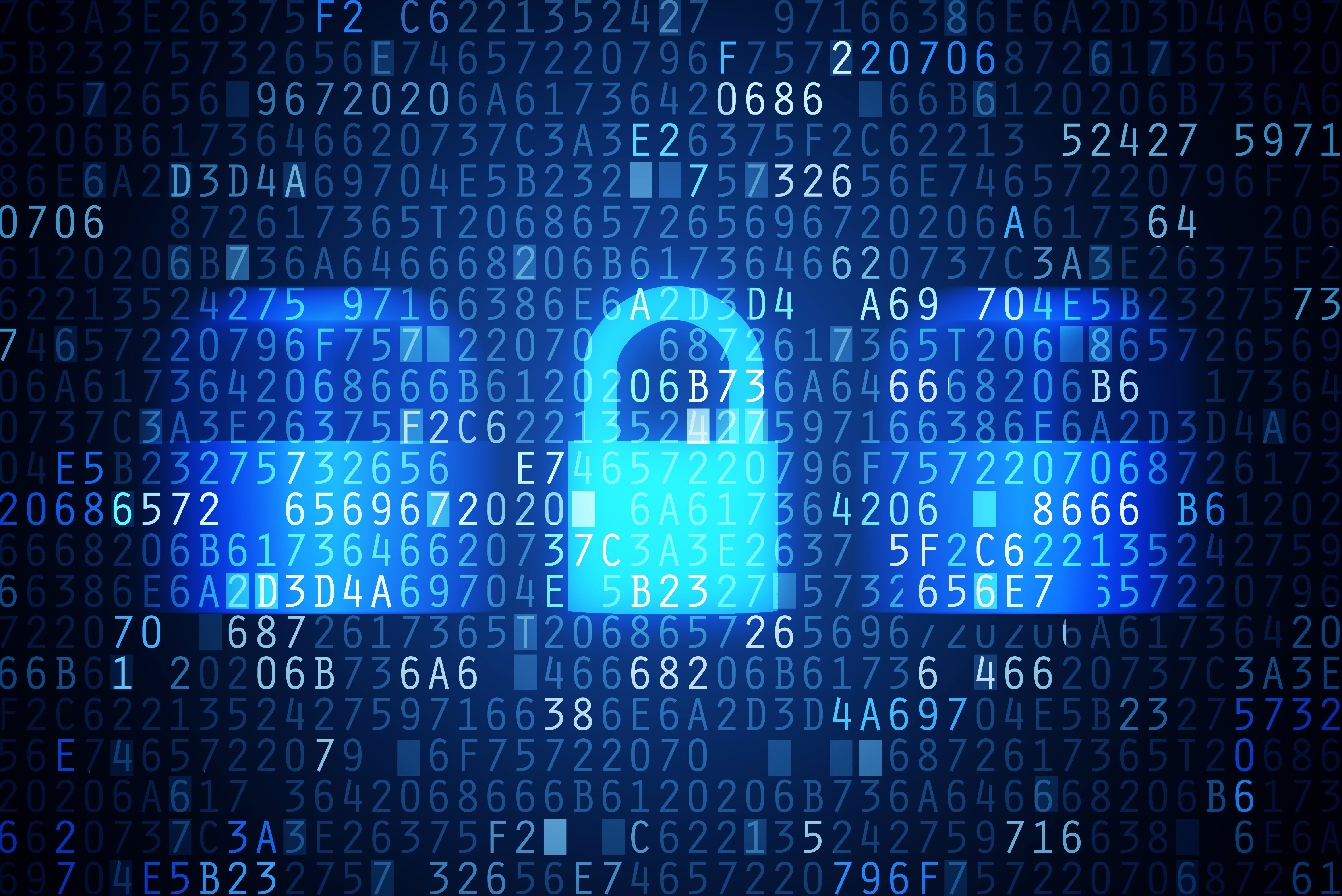 Certified to Help Your Business Thrive
You can trust that our IT team has a deep level of expertise that is professionally recognized and validated at the highest levels.