Which Manufacturing ERP Software
is Best

for you?
Reduce Inventory Costs
Eliminate purchasing errors
Improve production efficiency
Integrate manufacturing and accounting
Analyze production costs more accurately
Subscribe to our Manufacturing Automation Tips and Tricks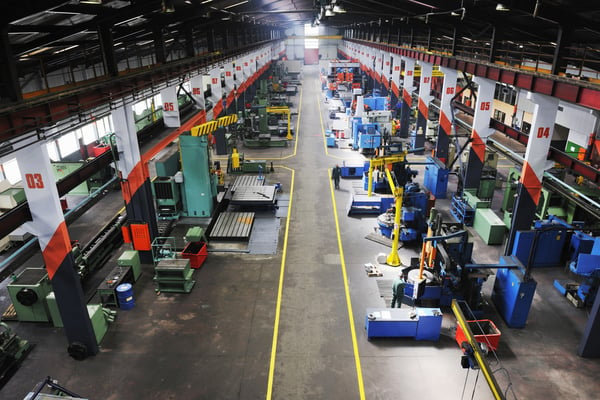 Small to Mid-Size Business Manufacturing Software
Growing your manufacturing practice is no easy task. To compete, you probably spend many late nights thinking about ways to cut costs and run more efficiently. We have years of experience working with top manufacturers in New England. Throughout those years, we have learned why they select Trivium Technology as their manufacturing ERP implementation specialists and one of the three suites of manufacturing software systems we represent: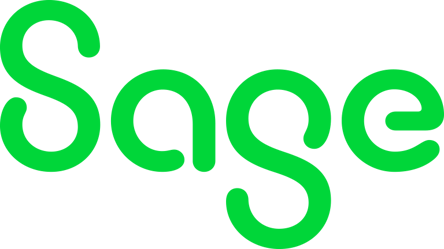 Sage 100cloud (Stand Alone Manufacturing System)
Sage 100cloud is an all in one manufacturing system, including the following integrated modules:

Accounting: General Ledger, Accounts Receivable, Accounts Payable and Payroll

Distribution: Inventory Management, Purchase Order and Sales Order

Manufacturing: Materials Requirements Planning, Bill of Materials, Work Order Processing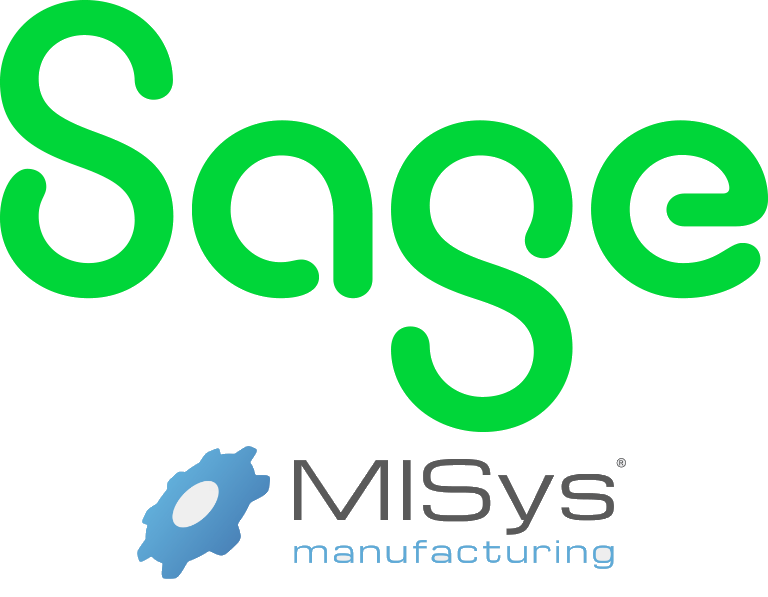 Sage 300cloud (MISys Manufacturing Add-On Required)
Sage 300cloud (formerly Sage Accpac) is an enterprise resource planning (ERP) software system that serves small and medium-sized businesses in professional services, financial services, the public sector, and other markets such as distribution and wholesale.

Sage 300cloud takes the complexity out of managing your business finances across borders, in multiple currencies and locations.
MYSis Manufacturing extends the functionality of Sage 300cloud to meet the needs of manufacturing companies.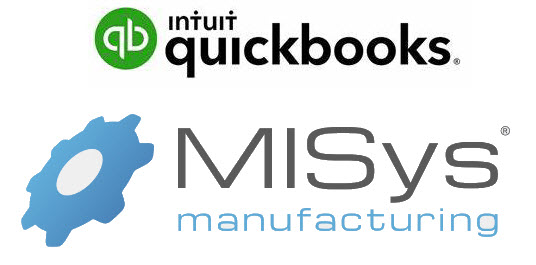 (MISys Manufacturing Add-On Required)
Intuit QuickBooks Online is still the best online accounting application for small businesses, thanks to its depth, flexibility, and extensibility. It's easy to use, well designed, and built to serve a wide variety of users. Manufacturers require more robust manufacturing automation. We offer MISys manufacturing to extend the functionality of QuickBooks in order to meet manufacturing requirements.
If you are a QuickBooks customer you may either explore an all-in-one manufacturing system like Sage 100 or a simple add-on for your manufacturing process automation.
Sage 100cloud
Sage 100cloud is a market-leading cloud-connected ERP platform for medium-sized manufacturers, distributors, and professional service businesses. Financials, budgeting and planning, inventory, supply chain, production management, reporting, and CRM are all part of the feature-rich solution.
Bank feeds and reconciliation automatically detect unrecorded transactions, find errors and discrepancies, and document corrections. Data from across the entire business are aggregated, and may be automatically distributed to stakeholders when they need it. Click-to-pay invoicing increases cashflow, and a self-service payment portal means a higher level of customer service. Anytime, anywhere mobile access to critical customer and vendor information means faster deal closures and improved communication across the organization. It's business object framework allows for deep customization that persists with product upgrades. A vast ecosystem of connected solutions means that Sage 100cloud may be adapted to meet the specific needs of individual businesses today, and as they grow./p>
If you seek a powerful all-in-one ERP software designed for the needs of a manufacturer this is the best overall solution for you.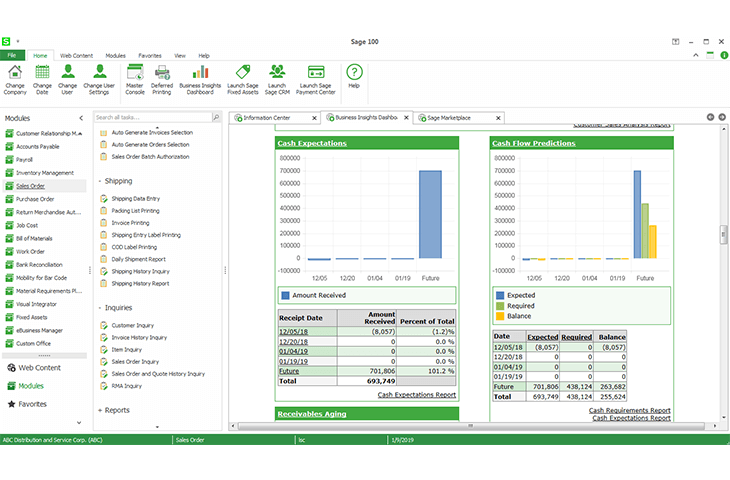 MISys Manufacturing is a cloud-based and on-premise manufacturing solution designed for small and midsized companies. It caters to electronics, food and beverage, aerospace, defense, chemicals, health and beauty, medical devices, pharmaceuticals and transportation, etc. Primary features include manufacturing inventory tracking, production management, materials requirements planning, bills of material, cycle counting, stock transfers and reporting.

Other features include work order management, inventory stock status, transaction history, general ledger, purchasing, lot tracking, shop floor control, barcode scanner and mobile alerts. MISys Manufacturing allows users to order only what is required. It offers integration with QuickBooks, Sage 50, Sage 300 ERP, Simply Accounting and others.

Support is offered via email and over the phone. Other support options include helpdesk, demo and private tours. MISys manufacturing is available globally.