Wireless Network Solutions
Certified to Help Your Business Thrive
You can trust that our IT team has a deep level of expertise that is professionally recognized and validated at the highest levels.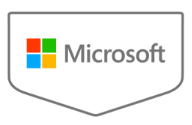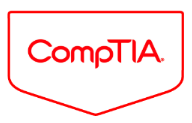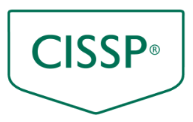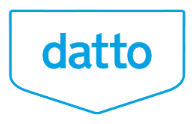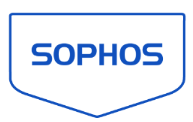 Impacts of a Successful Attack
Best Practices to Protect Your Business From Ransomware Attacks
How to Respond to a Ransomware Attack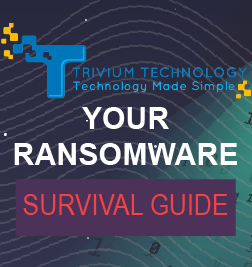 Ultra-Fast Future Proof & Crowd Proof Networks
11ac Wave 2's advanced Wi-Fi features support the future of mobility. Achieve speeds to 2.5 Gbps and enhanced Multi-MIMO performance for expanded user capacity. Efficiently service crowded locations with Beamforming technology for optimal signal and reception reliability for users.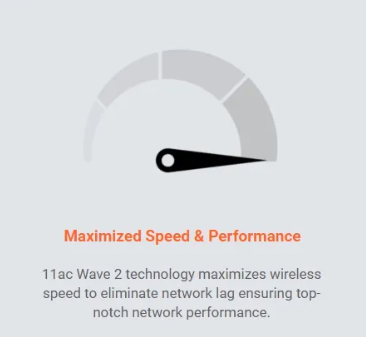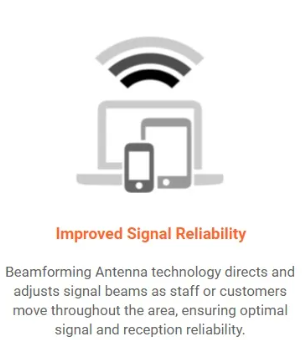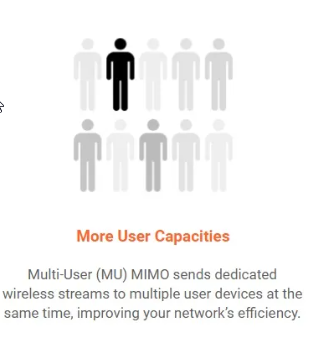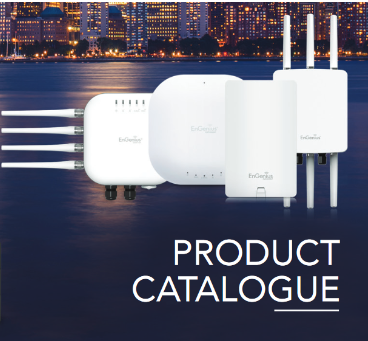 "Already we are seeing the benefits of increased productivity, organizational management, and accurate recording – all of which will facilitate growth nicely for our company."
Unilux Advanced Manufacturing, LLC
Director of Marketing
"Frank has been an indispensable asset to the Town and I would give his services my highest recommendation."
Town of Lancaster
Get 20% Savings on Your First Year
of Managed Services
Join Our Mailing List
Right From the Blog
You can easily show popular or recent blog posts for a given tag/topic.