Backup Disaster Prevention
Certified to Help Your Business Thrive
You can trust that our IT team has a deep level of expertise that is professionally recognized and validated at the highest levels.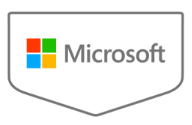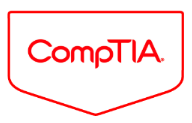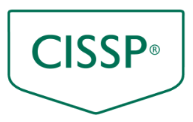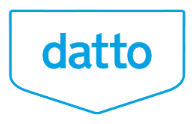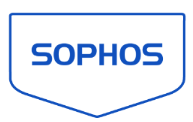 Impacts of a Successful Attack
Best Practices to Protect Your Business From Ransomware Attacks
How to Respond to a Ransomware Attack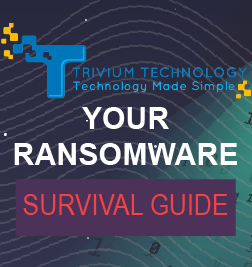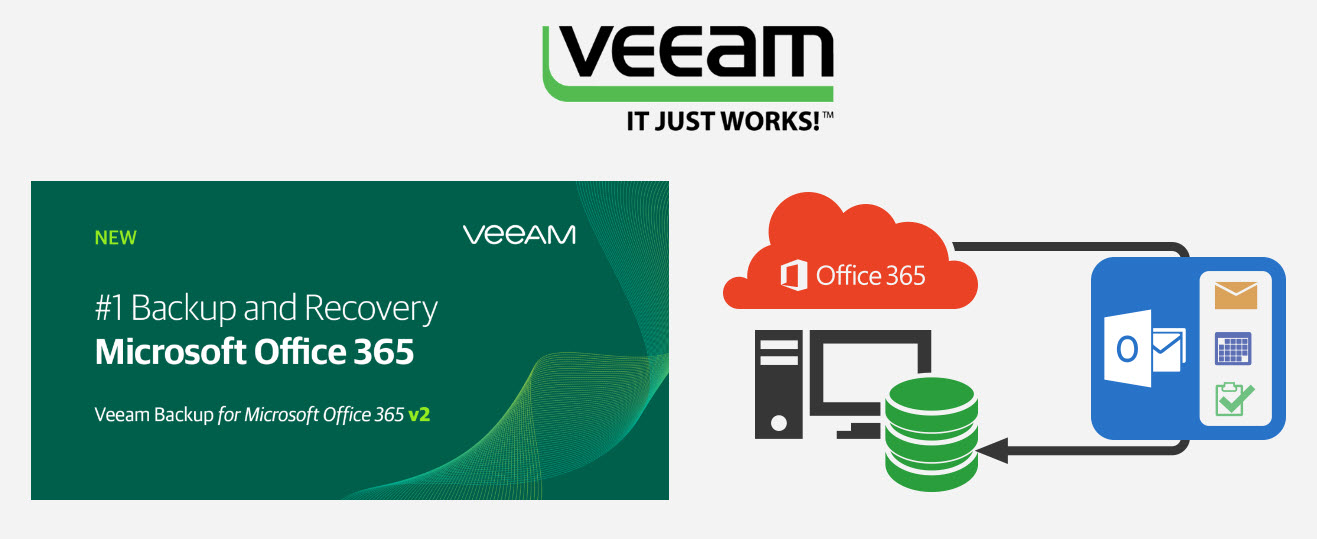 Plans
Get On and Offsite complete protection for your business today. With Trivium Technology's total BDR (backup data recovery) your servers are backed up on site (locally) and to our cloud (off-site). Should a complete hardware failure occur we can have you up and running in short time on new hardware. Rely on Trivium for your business data backup needs.
Sleep better at night with patented automated backup and replica testing AND
recovery verification for 100% of your workloads, combined with Veeam's industry leading customer support.
Customers who switched to Trivium BDR saved an average of $50,000 a year while also improving their backup performance and reducing their downtime. Veeam delivers Availability, reduces reactive backup and replication activities and allows organizations to maximize resources focused on growth.
The lagging innovation and declining market share of legacy providers is in stark contrast
to Veeam's forward momentum, which is why Veeam is recognized by Gartner, IDC and
Ovum as a top choice among data protection and Availability solutions.
Veeam's capabilities are unrivaled by legacy backup solutions because of industry-leading
features such as instant, agentless recovery for tier-1 Microsoft applications and advanced
replication capabilities that enable near-continuous data Availability.
All Servers, Data and Workstations are available for Trivium BDR Cloud Backup. Even if you are hit with Malware/Ransomware/Virus – Your Data is safe in our cloud.
"Already we are seeing the benefits of increased productivity, organizational management, and accurate recording – all of which will facilitate growth nicely for our company."
Unilux Advanced Manufacturing, LLC
Director of Marketing
"Frank has been an indispensable asset to the Town and I would give his services my highest recommendation."
Town of Lancaster
Get 20% Savings on Your First Year
of Managed Services
Join Our Mailing List
Right From the Blog
You can easily show popular or recent blog posts for a given tag/topic.