Certified to Help Your Business Thrive
You can trust that our IT team has a deep level of expertise that is professionally recognized and validated at the highest levels.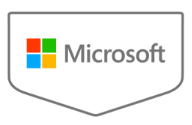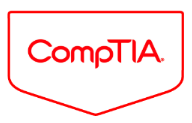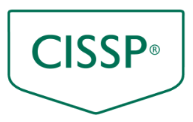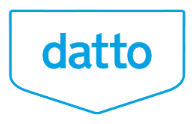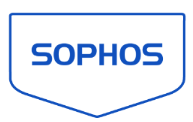 Impacts of a Successful Attack
Best Practices to Protect Your Business From Ransomware Attacks
How to Respond to a Ransomware Attack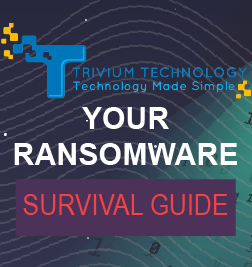 IT Security is a multifaceted approach
To secure your business an office, there are multiple steps that one must consider.
The experts at Trivium can help.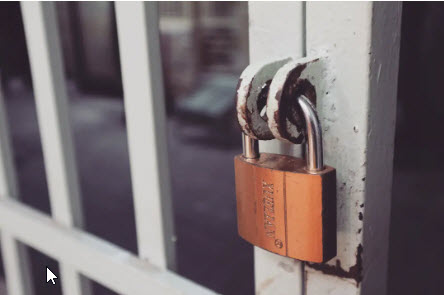 Network Security Audit
Trivium Technology offers a Network Security Audit (now free for a limited time) to new customers. Learn what holes and vulnerabilities are laying hidden within your network. Your network's security is only as strong as your weakest link!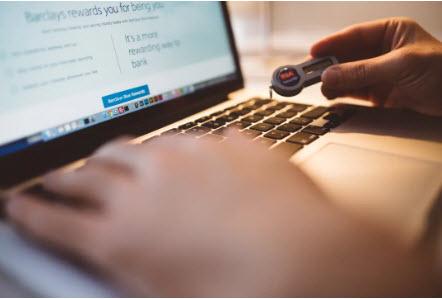 On-Site Security Consulting
Let Trivium Technology help your greatest business asset: your personnel, learn how to be secure in an online digital world. Trivium can help your staff by teaching ways how to be secure in communications, data transfers, online habits, and more.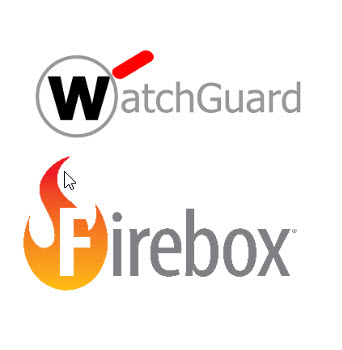 Firewall Protection
Trivium Technology uses state of the art and cutting edge firewall technologies provided with Watchguard Firebox hardware. Watchguard firewalls help protect attackers from gaining access to your internal network and help prevent malcious attacks against your infrastructure. Learn more about how Watchguard, a trusted name in the industry, can help protect you today.

Managed Protection
Trivium Technology's suite of Anti-Virus and Anti-Malware solutions will help you stay safe while you and your staff browse the web, read emails, download attachments and interact with the outside world. Learn more about how Trivium can help you stay secure by managing your workstations and servers today.
"Already we are seeing the benefits of increased productivity, organizational management, and accurate recording – all of which will facilitate growth nicely for our company."
Unilux Advanced Manufacturing, LLC
Director of Marketing
"Frank has been an indispensable asset to the Town and I would give his services my highest recommendation."
Town of Lancaster
Get 20% Savings on Your First Year
of Managed Services
Join Our Mailing List
Right From the Blog
You can easily show popular or recent blog posts for a given tag/topic.